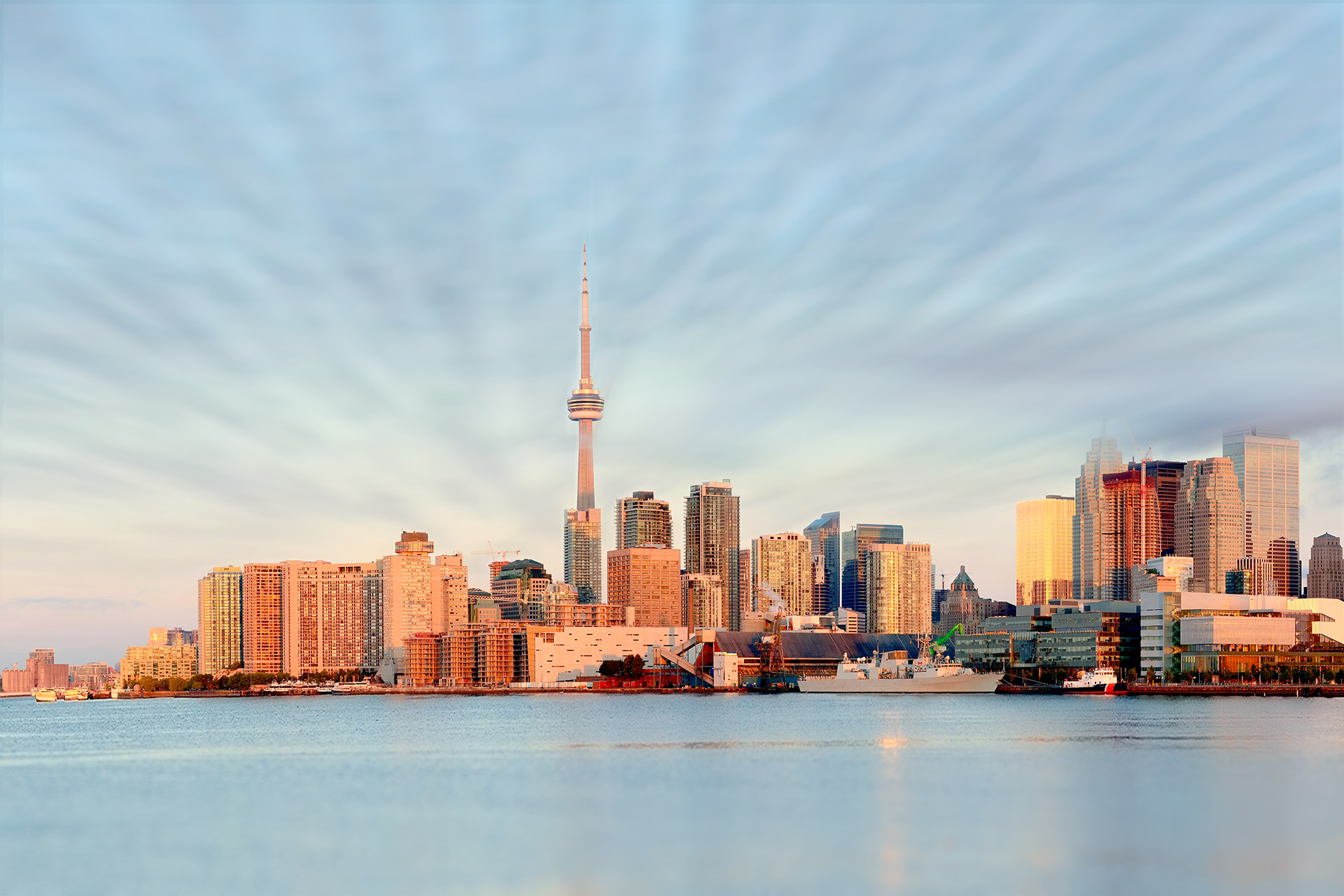 VISION:
Eradicate Viral Hepatitis from the face of the Earth.
MISSION:
Transform the Care of Viral Hepatitis by systematically addressing and eliminating barriers to diagnosis and treatment to help everyone access effective care.
HISTORY
Viral hepatitis is an emerging global epidemic and accounts for significant health and economic burden. In Canada, hepatitis B and hepatitis C are, by years lost, the most harmful infectious diseases. Yet this public threat is silent: most people do not know they are infected and may not show signs of liver damage for years. A comprehensive program of treatment, research and education is needed to remove barriers to care. Despite their prevalence and devastating impact, less than ten per cent of Canadians infected with hepatitis B virus (HBV) and less than 15 per cent of Canadians infected with hepatitis C virus (HCV) are estimated to have received therapy for their disease. To translate gains in drug development into improved health outcomes, a coordinated strategy is necessary to ensure the infected population can access current treatments – and that healthcare providers have the knowledge, skills and expertise required to treat and manage disease complications.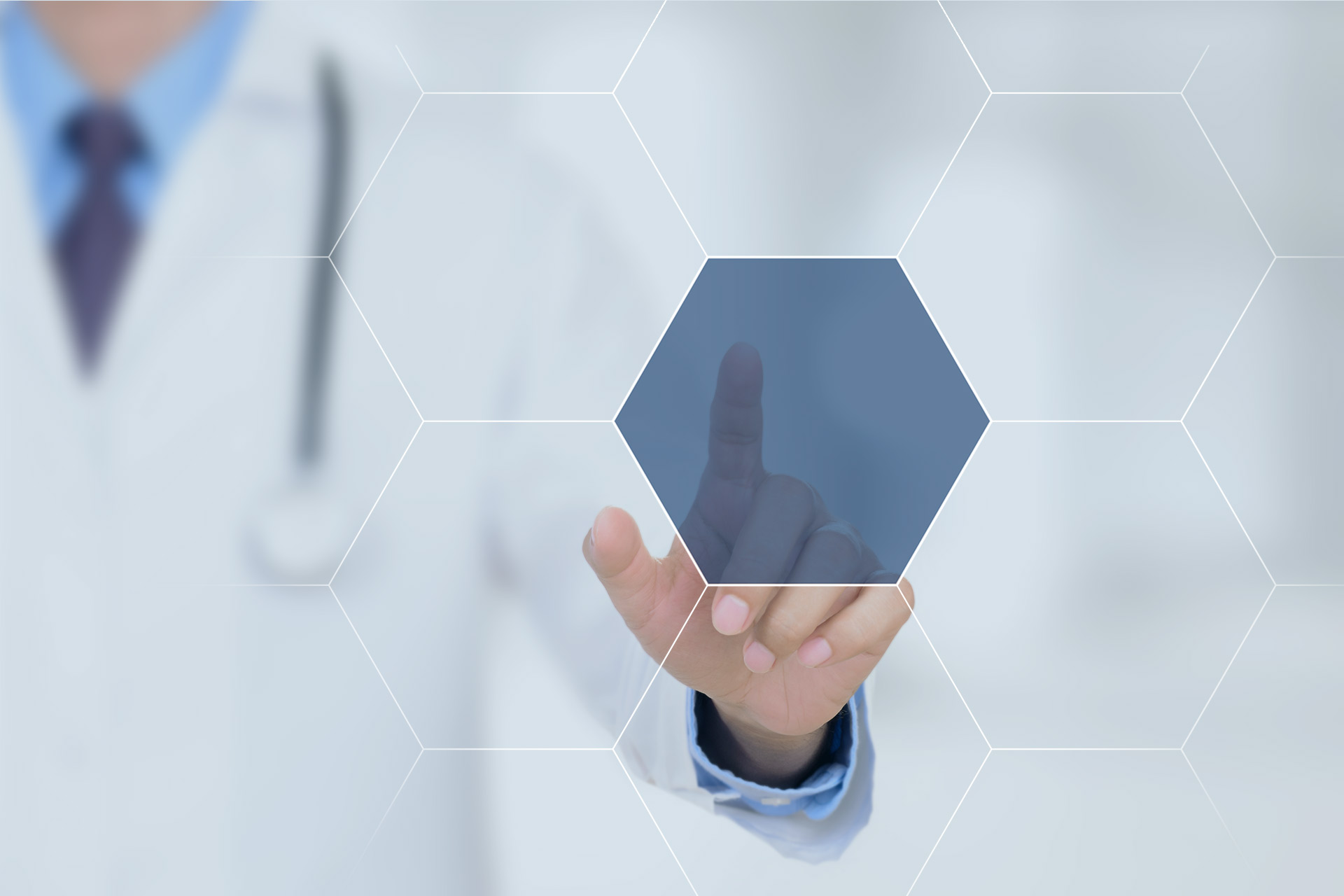 CARE
TEAM WORK
RESEARCH
INNOVATION
ADVOCACY
EDUCATION
QUALITY
METHOD
The Toronto Centre for Liver Disease at the University Health Network (UHN) will implement a novel integrated care model. The Toronto Viral Hepatitis Care Network (VIRCAN) is a structured academic community partnership that will address issues throughout the care continuum, from diagnosis to treatment to cure. UHN conceives a "hub-and-spoke" alignment, whereby UHN will support a network of community-based treatment centres across Toronto.