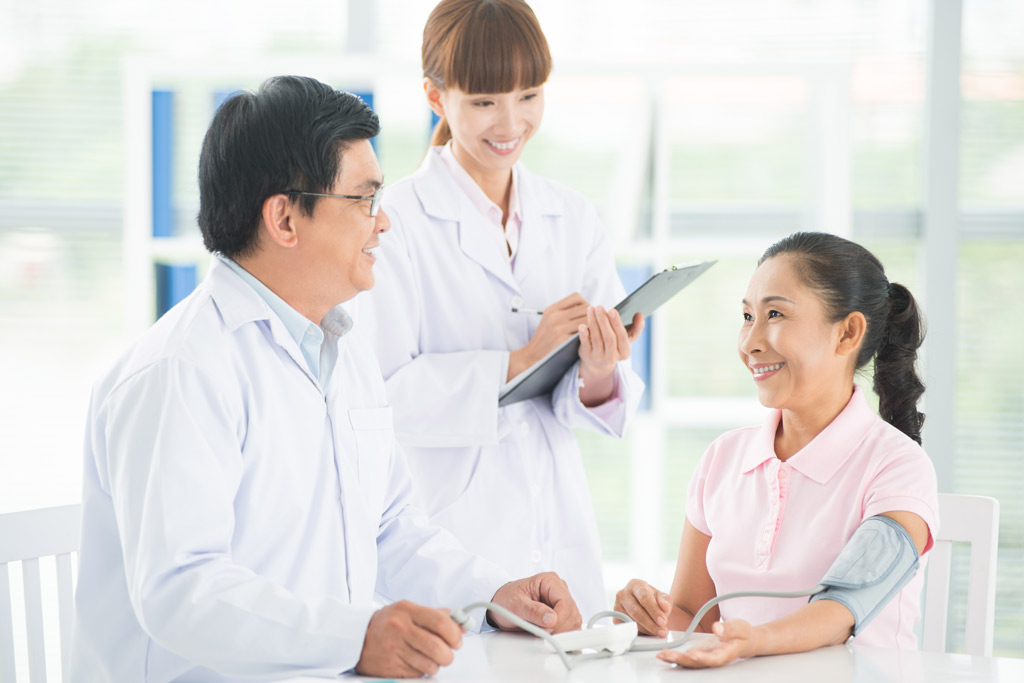 B-AWARE
What is Hepatitis B and why is screening important for you?
HEPATITIS B FACTS
PEOPLE DIE EVERY YEAR DUE TO COMPLICATIONS OF HEPATITIS B
780,000
MORE THAN

PEOPLE WORLDWIDE ARE CHRONICALLY INFECTED WITH HEPATITIS B
240 MILLION
MORE THAN

PEOPLE IN ONTARIO INCLUDING THE GREATER TORONTO AREA LIVE WITH CHRONIC HEPATITIS B
150,000
OVER

WHAT IS VIRAL
HEPATITIS B?
Viral infection of the liver
Can cause acute and chronic infection
Serious global health burden
HOW IS HEPATITIS B
SPREAD?
During childbirth (mother to child)
Exposure to infected blood and body fluids
Use of contaminated needles or other sharp objects
WHO SHOULD BE
SCREENED?
Anyone from an endemic areas (like Asia)
Pregnant women
Infants born to HBV-infected mothers
Sexual or household contact with HBV
HOW TO GET SCREENED FOR HEPATITIS B?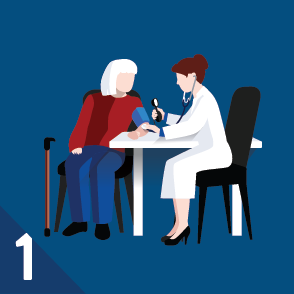 VISIT A VIRCAN CLINIC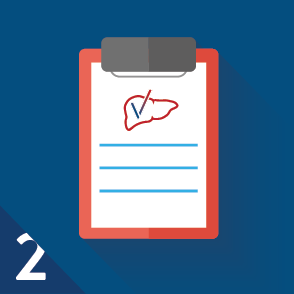 VISIT A VIRCAN CLINIC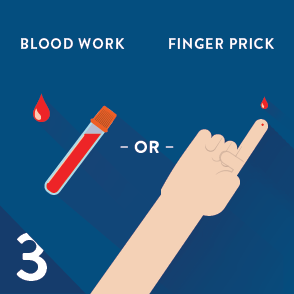 VISIT A VIRCAN CLINIC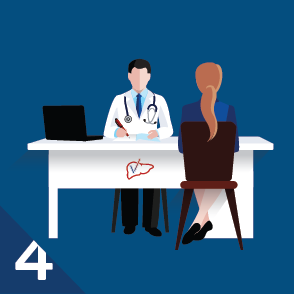 VISIT A VIRCAN CLINIC
WHY IS IT IMPORTANT FOR ME TO KNOW?
Hepatitis B may show no symptoms, yet cause serious health consequences
You could be a carrier
Up to 70% of chronically infected Canadians are Chinese immigrants
Untreated may lead to: severe scarring of the liver (cirrhosis), liver failure and liver cancer
Prevent transmission to other people
HOW TO PREVENT HEPATITIS B?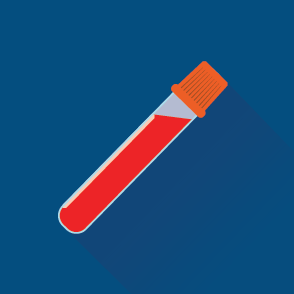 GET YOUR BLOOD TESTED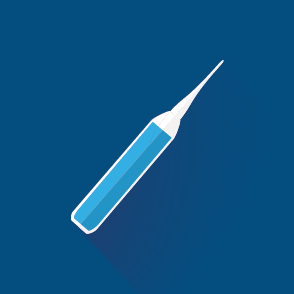 GET THE HEPATITIS B VACCINATION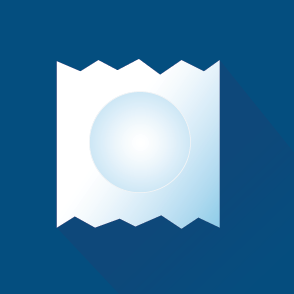 USE CONDOMS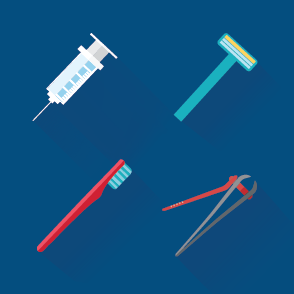 DO NOT SHARE RAZORS, TOOTHBRUSHES, NEEDLES OR SYRINGES
VIRCAN is a structured academic-community partnership that will address issues throughout the care of viral hepatitis, from diagnosis to treatment to cure.
Based out of the Toronto Centre for Liver Disease (TCLD), one of the largest liver units in North America, the VIRCAN team looks forward to demonstrating how viral hepatitis screening and treatment should be optimized in other urban settings across Canada, and around the world.
FIND A VIRCAN LIVER CLINIC
Four Locations in the GTA
Viral Hepatitis Care Network (VIRCAN) is an initiative of the Toronto Centre for Liver Disease part of the University Health Network that provides liver related healthcare services you need, at the convenience you want and the standards you deserve, right to your doorstep. VIRCAN Clinics are conveniently located in 4 locations around the GTA.